Details

Published: Tuesday, 02 June 2015 03:00
Written by Jessica Romney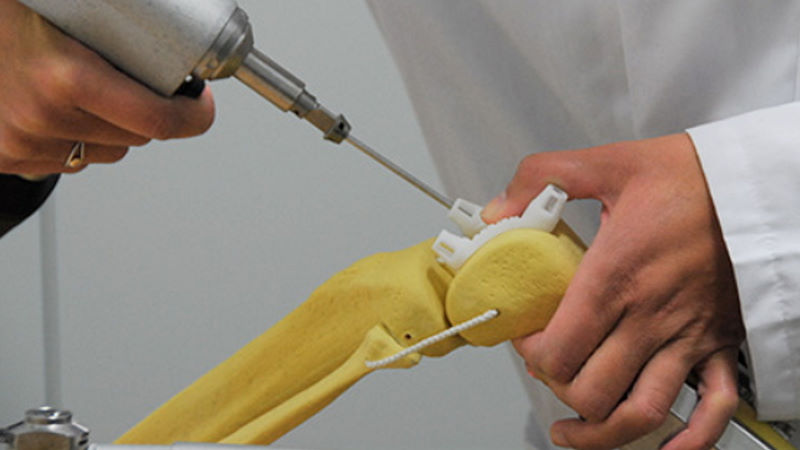 The Materialise Knee Guide System, a solution consisting of easy-to-use 3D surgical planning software and patient-specific surgical guides for knee surgery, allows surgeons to efficiently and accurately plan knee surgeries based on the patient's unique anatomy and structural damage. Based on that pre-operative plan, patient-specific guides are designed and 3D printed for use during surgery. This widely-used system will now include Consensus Orthopedics.