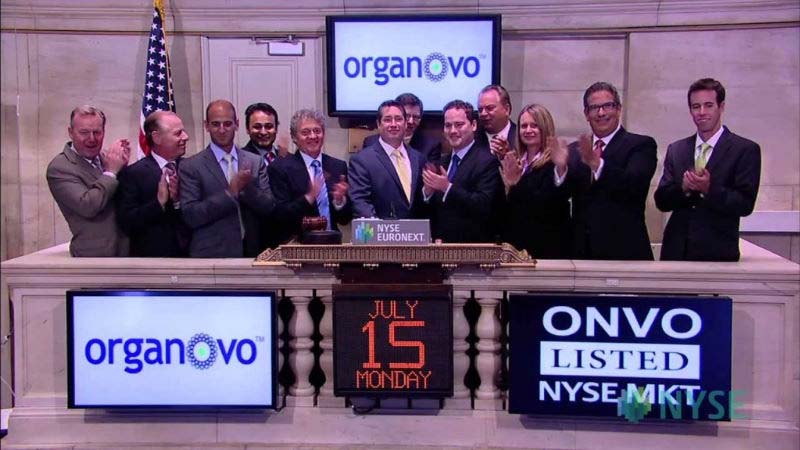 Likely stemmed by the recent drop in their share price, Organovo put forth a detailed explanation for their secondary offering of $40 million in shares, explaining why they've taken this route, and what it will mean for their 3D printed human tissue moving forward.
Why did Organovo undertake the recent secondary offering, raising over $40M?
From their FAQ, they wrote: "We undertook the financing to help us achieve several goals:
• Grow the number of tissue types we commercialize and expand the uses of current tissues;
• Bring more institutional investors in directly through the round, which should provide greater stability in stock trading; and
• Build our reputation with investment banks to encourage additional analyst coverage, which is necessary to attract long-term institutional holders to acquire our stock."
http://www.organovo.com/investors/frequently-asked-questions